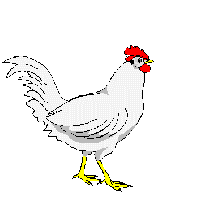 Fresh Cut is a new generation animal waste recycling company. Freshcut Organic Products is the first company in India to win a tender bid to collect, transport and process poultry waste from slaughterhouses and poultry shops from an entire district of Calicut, Kerala for the next ten years. Calicut will be the first district in India to be completely eradicated from the problem of slaughterhouse waste and its harmful effects once Freshcut is fully operational. After Calicut, Freshcut Rendering plants will be coming up in Malappuram, Thrissur, Palakkad and Kottayam to meet the growing issue of poultry waste materials in Kerala..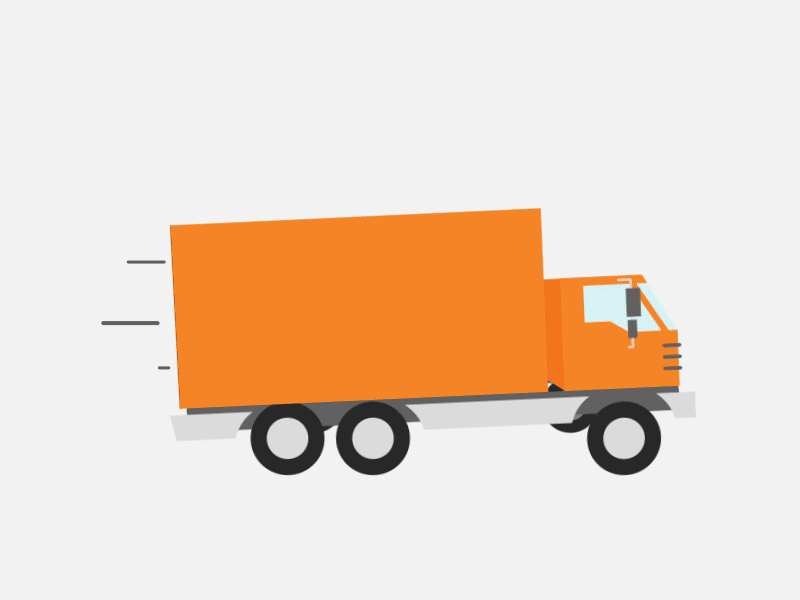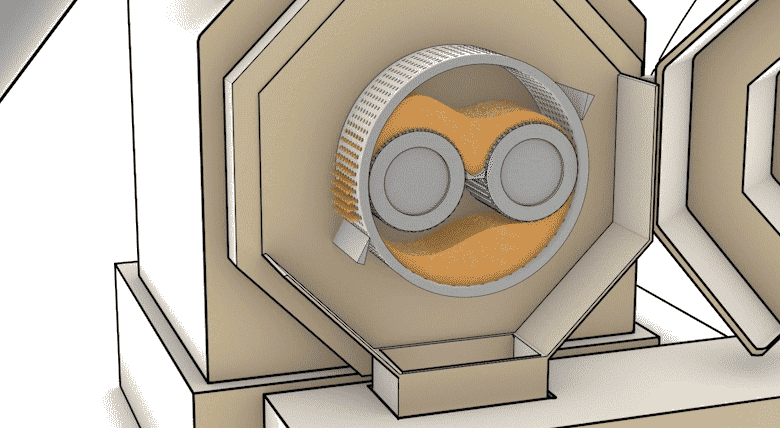 Convert Raw materials for Pet food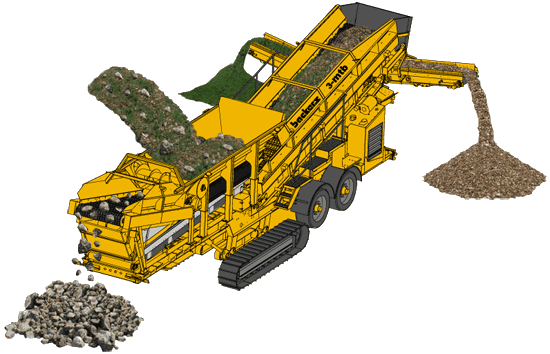 Done the right way by Fresh Cut.
"Freshcut treatment system is an indigenously developed technology using our expertise in the field incorporating ultra modern international machineries and resource recovery tools"
Our poultry waste management system aka "Rendering" is a process that converts waste animal tissue into stable, value-added materials. Rendering can refer to any processing of animal products and converting it into more useful materials, or more narrowly to the rendering of whole animal fatty tissue into purified fats like lard or tallow. The process simultaneously dries the material and separates the fat from the bone and protein. A rendering process yields a fat commodity (yellow grease, choice white grease, bleachable fancy tallow, etc.) and a protein meal (meat and bone meal, poultry byproduct meal, etc.).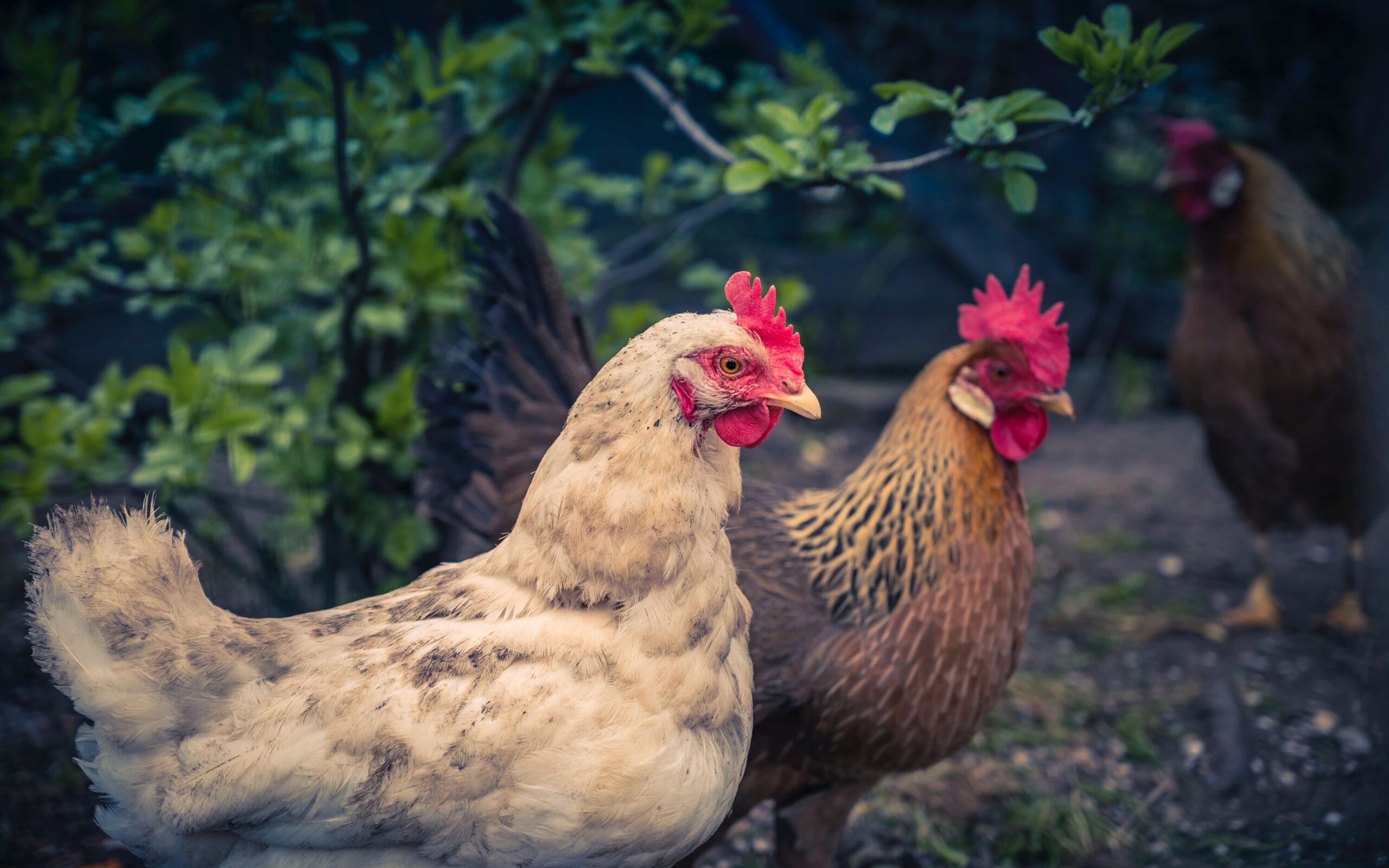 COLLABORATING WITH INDUSTRY EXPERTS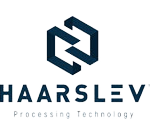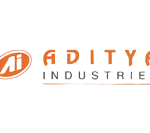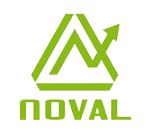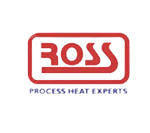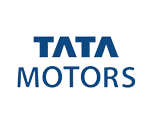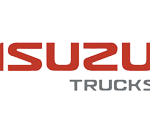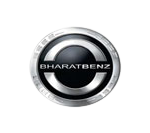 Sushi Freshcut Biotech Private Limited
Eco-freshcut Pet Science Private Limited
Fresh Cut Organic Feeds
Freshcut Proteins Pvt Ltd
Beton Agro Farm Pvt Ltd
Golden Nest Farm
Stronghold Strategy Solutions Pvt Ltd
Libran Industries
Fly Wheel Autoshoppe